Down Pillows
By Danish Eiderdowns
---
Natural , Warm and Green

Australian Accredited Member to The International Down And Feather Bureau (EST Paris 1953).
All German , Hungarian and Polish origin downs are processed by International Down & Feather Bureau Members.
Varies brands ( Incl Feather Factory ) quality products produced by Danish Eiderdowns are available from retailers & online.
Our cleaning and rejuvenation service is available Australia wide ( Click Here ).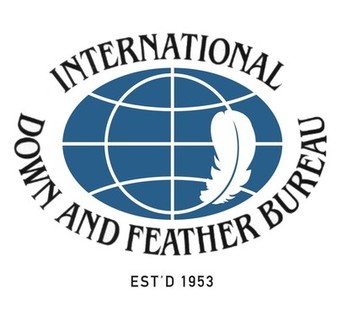 Polish 800
- Goose Down Pillows

Australian Member to The International Down And Feather Bureau

All down - including Hungarian origin and Polish origin downs are processed to JIS (Japanese Industrial Standards), EN (European Standards),
USA 2000 Standards or Australian Standards to retailers & consumers requirements.

Luxury Down Pillows
Luxury Feather Pillows
Hypo allergenic product


Down Blends & Standards

Our Down selections are tested by IDFB's ( International Down Feather Bureau )
certified member IDFL ( International Down & Feather Testing Laboratory Europe )
Our Melbourne ( Australia ) factory manufactures and supplies to the following world markets-
Australia - USA - Europe - Japan- Great Britan.

Comfort Level Options

Australian Sizes available are:

Standard Size - Soft - Medium - Firm
King Size - Soft - Medium - Firm
European Size - Soft - Medium - Firm


USA Sizes Available are :

20" x 26" - Soft - Medium - Firm
20" x 30" - Soft - Medium - Firm
20" x 36" - Soft - Medium - Firm

Casing :
100% Cotton 133x100 40/40 - piped edge ,double hemmed

Authentic Danish Eiderdowns quality label
( Beware of Imitations)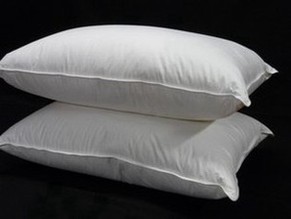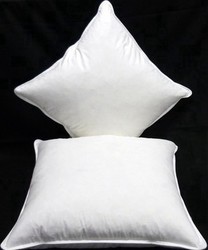 Australia / USA
Europe / New Zealand
& Other Countries